We give you five reasons, why in terms of taste, purity, sustainability and ecological footprint, Pineo is the best choice mineral water. And… also the tastiest water in the world!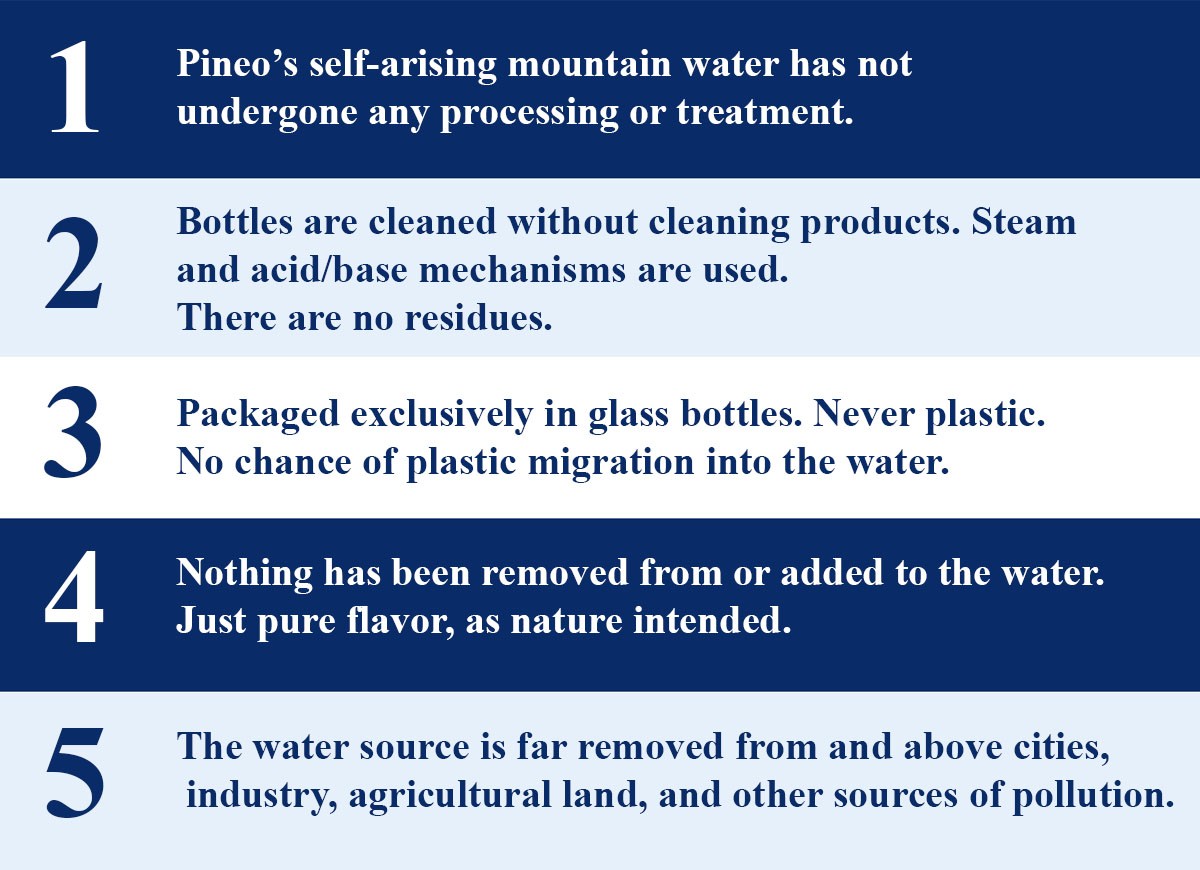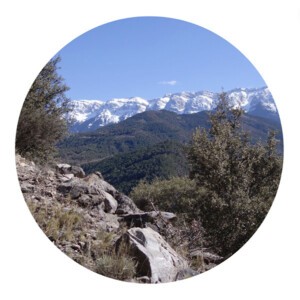 1. Pineo, the purest water
Pineo is a natural mineral water, which springs spontaneously from the depths of the Beneidó Mountains in the Spanish Pyrenees. This pure, wild mountain water is extracted directly at the source and does not undergo any purification treatment. It is bottled in its purest form. This 'ripe' water, wells up spontaneously at its own pace, from a natural, underground basin.
2. Pineo, sustainable mineral water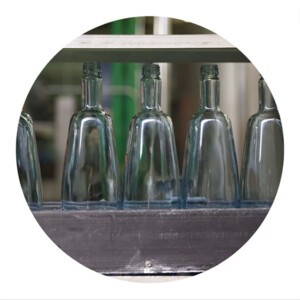 Pineo's designer bottles can be reused more than 30 times. They are cleaned with a nature-friendly rinsing process, based on steam and acid/alkaline mechanisms. As a result, no (harmful) residues of cleaning agents remain in the bottles or the environment.

3. Pineo: pure water in glass bottles

Pineo's water comes in glass bottles (with metal caps) and that is a conscious choice. Water retains its pure, healthy taste in a glass bottle, because glass is a very neutral, natural material. Glass does not release or absorb taste. In addition, the ecological footprint of a reusable glass bottle is much smaller than that of disposable glass or plastic bottles or aluminum cans. No harmful substances are produced when the bottles are recycled.

4. Pineo, the most delicious water in the world
Pineo won Gold at The Fine Water Taste & Design Award 2019 in Stockholm. And this in the top category of water with a low mineral content (less than 250mg) without added carbon dioxide. This natural mineral water won  – also in 2019 – Silver at the Water Expo Taste Competition in China, in the premium still water category. In addition, Pineo already received an award Sehr Gut for tastiest water from the German consumer association in 2008. Pineo was the only water without flavor deviations and also the only water ever to win this prize.

5. Pineo: far from industry

The location of the Pineo source in a mountainous nature reserve in Catalonia is well above the industrial limit. There is no industry in a radius of 15 to 20 km around Pineo. The landscape is rough and natural, with many grazing sheep and horses and is protected by the government. In addition, a nest of the rare Trencalos (bearded vulture) has been located near the source for more than 25 years, which is known for always staying in the vicinity of its nest and always returning to it.
Pineo, the best hospitality water
"Pineo is a velvety tasting water with a light mineral structure of 172 mg. It is extracted from the Spanish Pyrenees region of Andorra at a depth of 1000 meters in Spain. This low-sodium water is a perfect drinker that creates a good balance between the different flavors and dishes. Provides neutrality, which brings out the taste palettes even more." – Water sommelier Roland Vanden Abbeele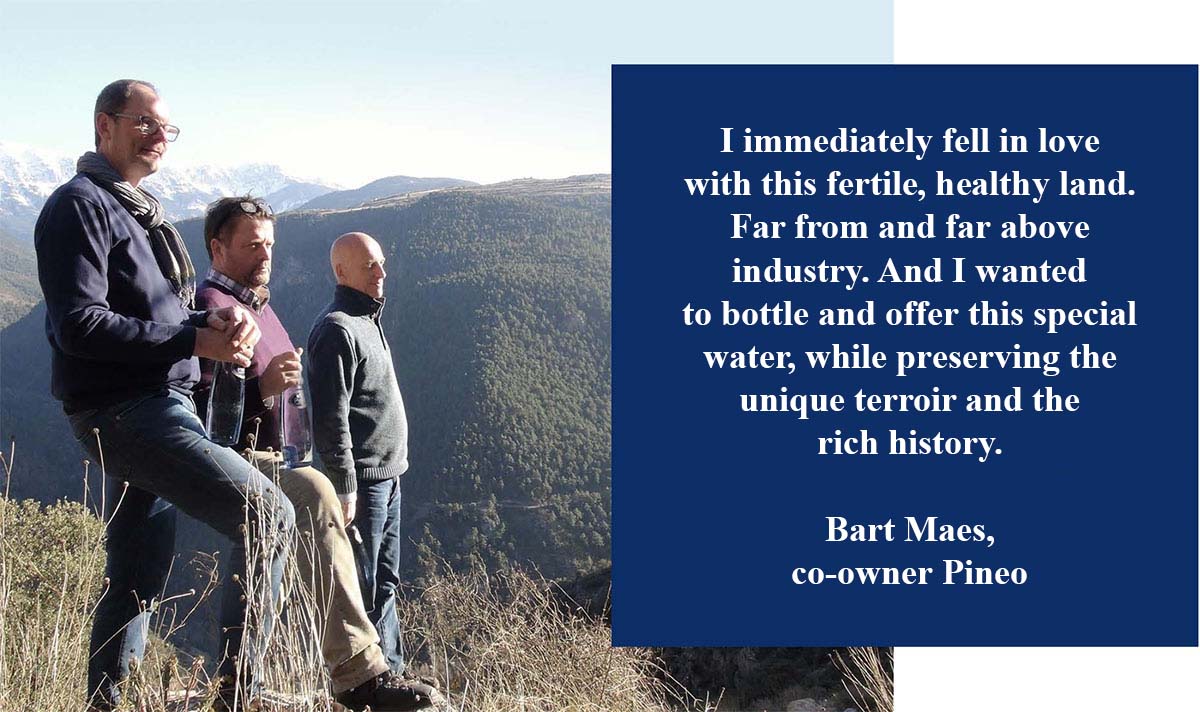 Pineo: the best choice of mineral water!