Pineo is pure pleasure
Pineo mineral water is the perfect water for the hospitality industry. This pure water is ideal as a subtle flavouring for fine dining and for enjoying with friends and loved ones. That Pineo is popular among food lovers is no coincidence. A careful balance of minerals and other trace elements ensures a delicate flavour. This makes Pineo very suitable to pair with a variety of dishes, from aperitif to dessert, and as a sophisticated complement to fine wines.
Stand out with unique water
Water has always been the ideal companion to a meal. It is the world's most popular drink and is the main ingredient of most drinks we consume worldwide. We cannot do without water.
Water is not just any water. There is natural mineral water and spring water that comes directly from underground and receives no chemical treatment. And there is tap water, table water and filtered water that needs to be treated first to be drinkable. What kind of water you serve to your guests helps determine the whole restaurant experience.
The trend of opting for water more often is growing. Water and wine alternate and complement each other. These days, fine dining is done with both wine and water. Let's give the water menu more attention!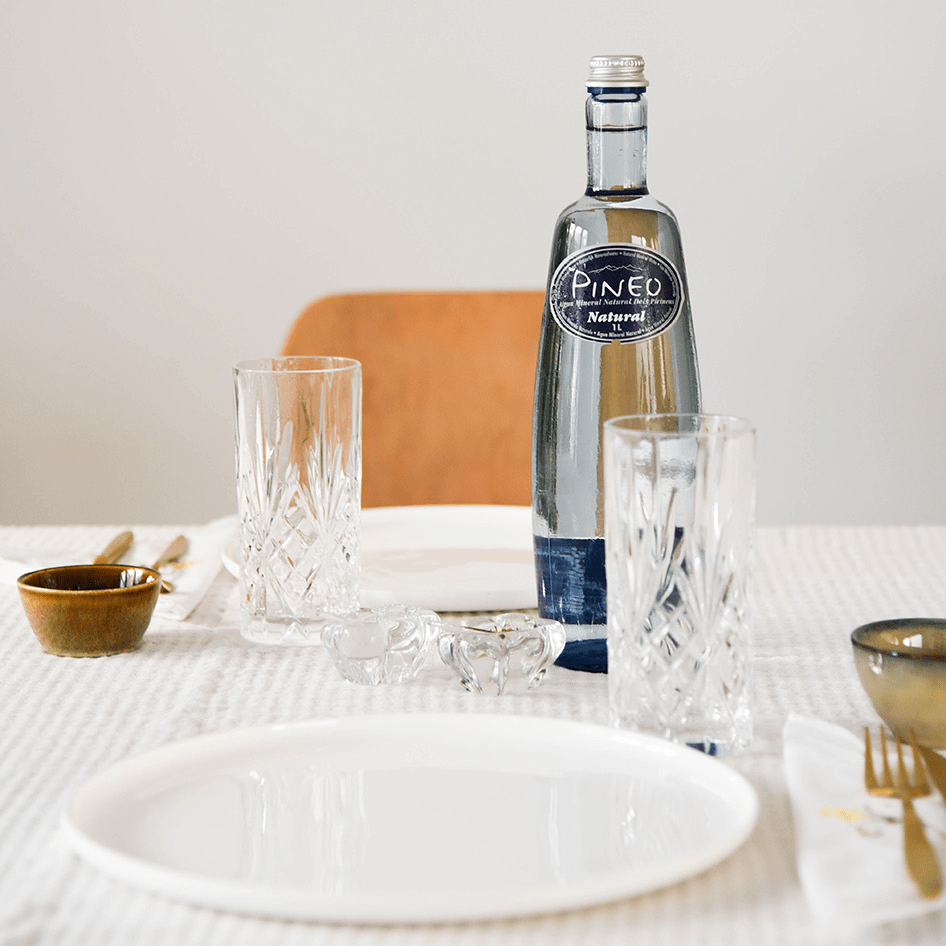 Pineo mineral water in the hospitality industry
Pineo can be purchased in both sparkling (Intense) and still (Natural) versions and in both large and small bottles.

An additional asset of Pineo is its moon water Luna Llena. This is artesian natural mineral water that is only bottled when the moon is full.
Pineo Luna Llena is therefore limited edition. Pre-ordering is highly recommended!
Opting for mineral water with a meal is very important. It makes for a perfect culinary experience.
Your guests are increasingly aware of this. The right choice of water can ensure greater enjoyment of the overall dining experience.
Both tasting and serving water is actually a real art.
More about Pineo mineral water in the hospitality industry
Want to spoil your guests by putting Pineo on the table ?
Would you like to place an order or get more information about our products? Feel free to contact us using the details below. We will be happy to help you.
Contact us directly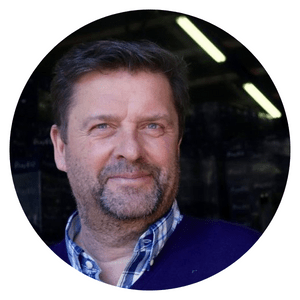 Bart Maes
Co-owner