Pineo named tastiest water in the world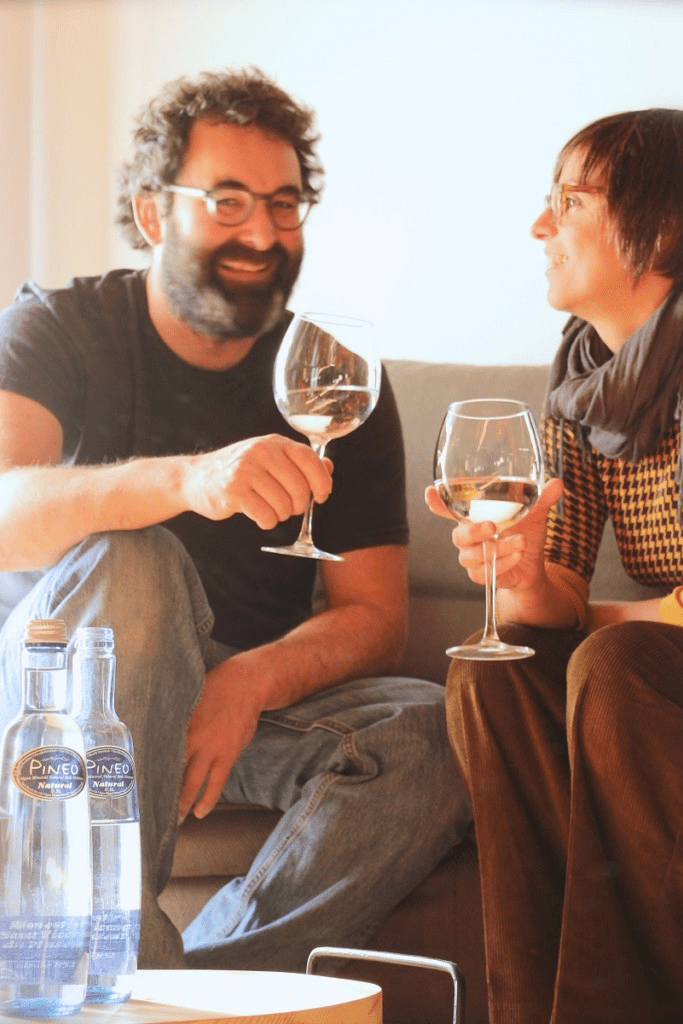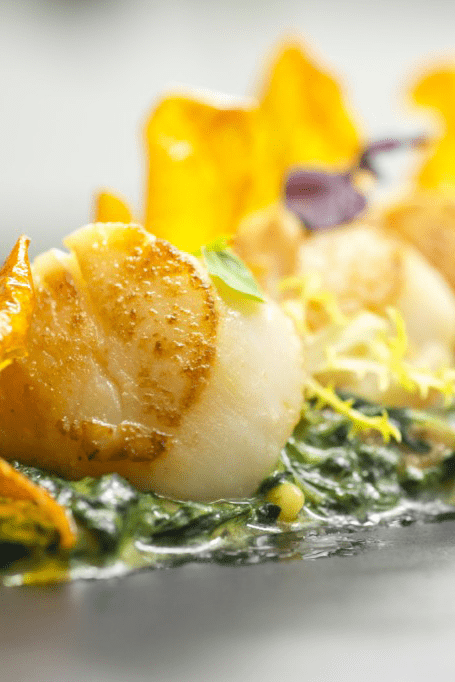 EACH WATER HAS A UNIQUE TASTE
When we taste something, we actually use three senses: we taste, we look and we smell. With water, the difference is only very subtle. This makes us think that every water is similar, whereas water has a wide palette of flavours.
Water is not just water, just as wine is not just wine. Water's origin, mineral composition, bottling and packaging all contribute to its unique flavour.
PINEO HAS AWARD-WINNING TASTE
German consumer organisation "Stiftung Warentest" was clear in its verdict when they tested 20 brands of water for taste and flavour defects. Only Pineo received 'very good' (view the report here). The unique location of the source, the state-of-the-art filling line, the respect for nature, the glass bottles, the nature-friendly rinsing process…At Pineo, we do everything for a perfect taste and the ultimate experience of this natural mineral water.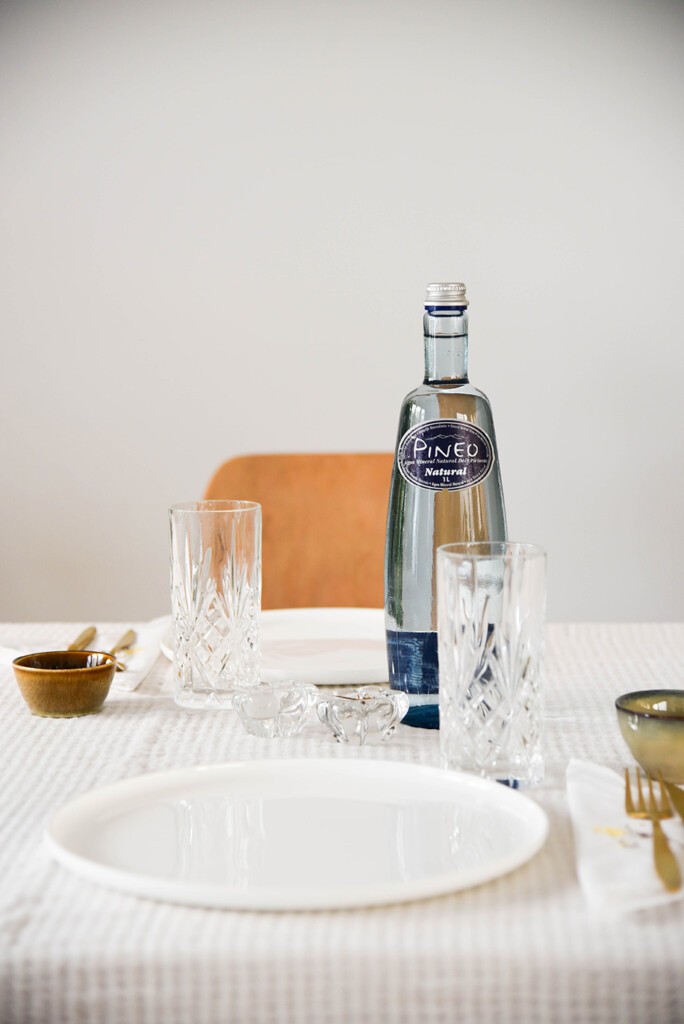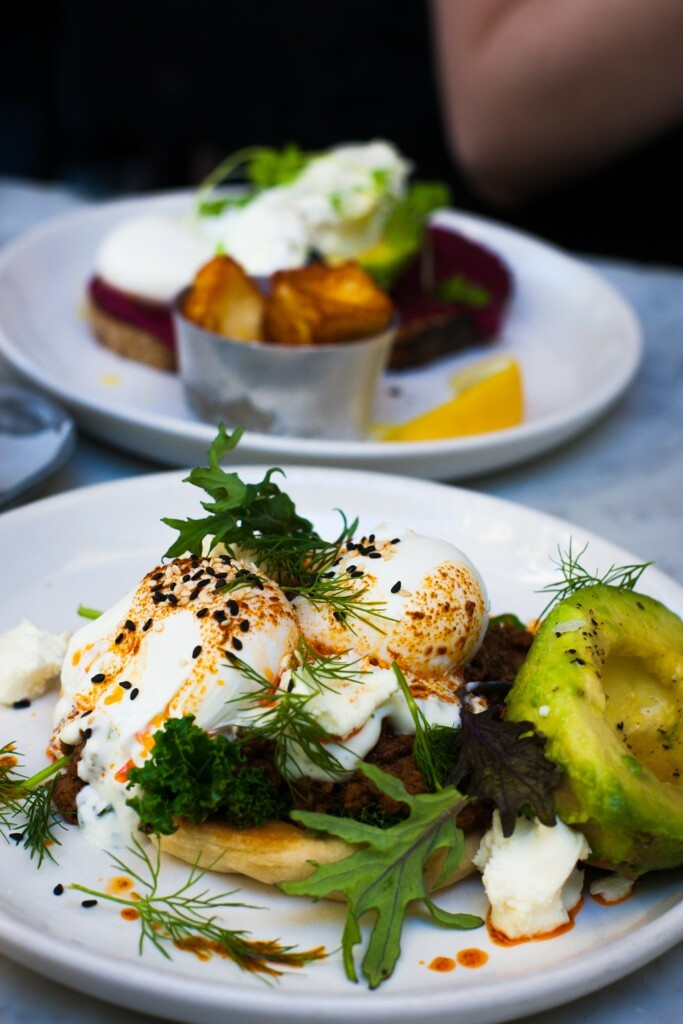 Silver at the Water Expo Taste Competition in China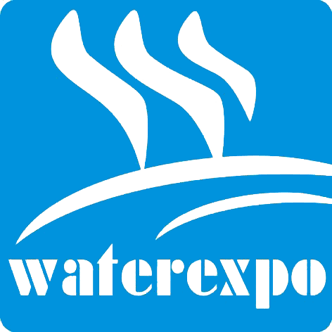 The Water expo is the most exclusive trade fair for premium drinking water in China. 20 international and 30 Chinese brands were allowed to participate in the competition. Pineo came home with the silver award in the premium waters without carbonated gas category.
Want to spoil your guests by putting Pineo on the table ?
Would you like to place an order or get more information about our products? Feel free to contact us using the details below. We will be happy to help you.
Contact us directly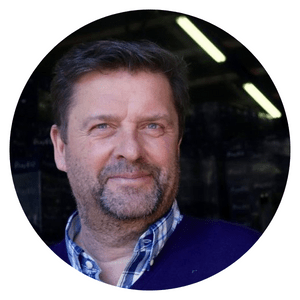 Bart Maes
Co-owner