Contact details for Pineo
Pineo's production line is deliberately kept on a small scale, with respect for the source and the fact it nourishes the natural environment. This means Pineo will still be enjoyed for centuries to come. Pineo is available in organic and health food shops as well as the better pubs, restaurants and hotels.
If you'd like to find out more, please contact our Sales Director or use the contact form below.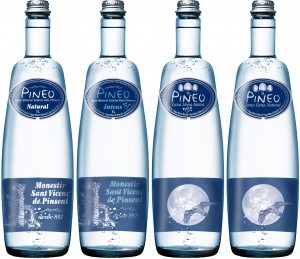 General Address
Plant Manager: Rosa Pons Nadal
Email: rosa.pons@pineo.cat
Address: Naturquell S.A., CN 260 KM 219, E-25719 Estamariu
Tel 00 34 973 360 025
CIF/VAT A25327826
IBAN ES39 0081 0196 1900 0141 3443
BIC/SWIFT BSAB ESBB