Decorate your table with the award-winning Pineo designer bottle
Renowned designer Claus Lippe of Cologne-based Design-Studio-Lippe designed Pineo's bottle in 1996. "A bottle that reflects its contents." That was the starting point. This resulted in a restrained and sober design with a surprisingly clear shape: striking, soft shoulders with a slender bottle neck.
The bottle has no ornate embellishments, no relief or bulges. Its contours are simple but very recognisable. The subtle light blue tone of the glass symbolises the freshness of the water. The label matches the design perfectly. Its simple look reflects the pure natural water in the bottle.
The Pineo bottle won the "Red Dot Design Award" for product design. This has been an international competition for designers from all over the world since 1955. With 17,000 entrants in 31 categories every year, the "Red Dot Award" is one of the world's largest and most respected competitions for product design.
Pineo can be found on the best tables
Pineo natural mineral water can be found on the best tables in restaurants and hotels across Europe.
Known and loved by lovers of fine dining and true epicureans. You can always count on Pineo for pure enjoyment.
Want to spoil your guests by putting Pineo on the table?
Would you like to place an order or get more information about our products? Feel free to contact us using the details below. We will be happy to help you.
Contact us directly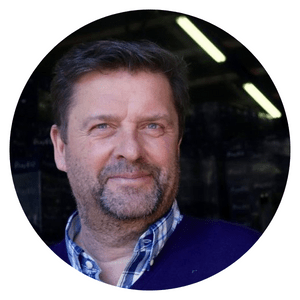 Bart Maes
Co-owner