Pineo is served with the best wines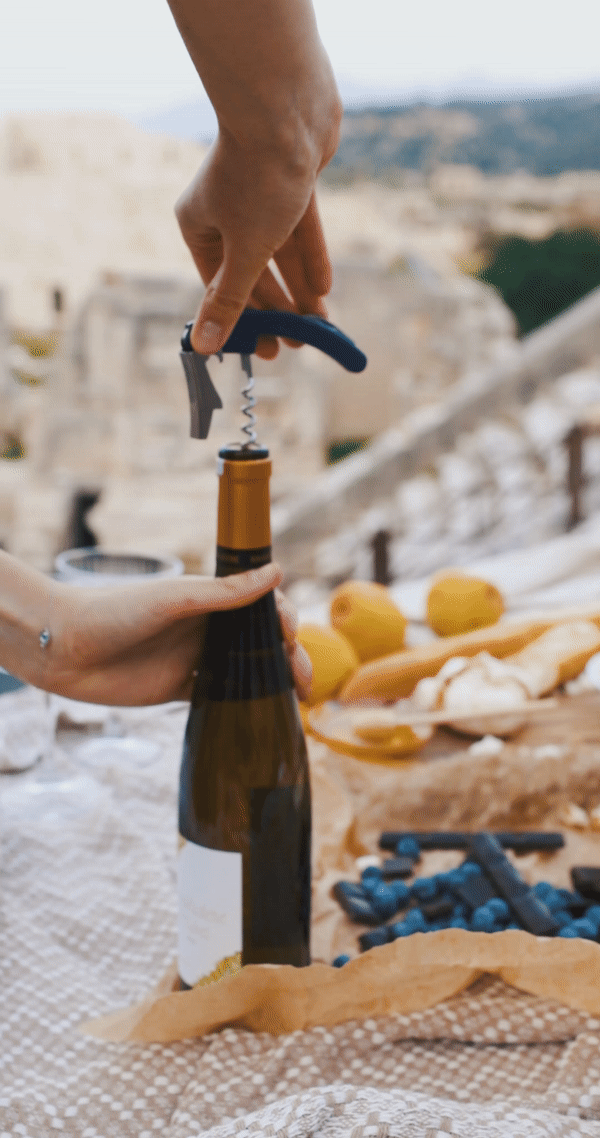 Not many types of water harmonise so well with wine and with tasty dishes as Pineo. The soft, light, fresh and balanced taste of Pineo is unique.
Water is actually a delicate drink with unique properties that are captivating and enjoyable. When you recognise water for its 'terroir' and for its history expressed in its mineral composition, you no longer drink it just to quench your thirst.
Pineo has a 'Natural' water with a mild alkaline taste (pH 8) and a strong effervescent 'Intense' water with a pH of 4. The choice in pH and the perfect balance of anions and cations makes Pineo the perfect match with any wine.
A water sommelier who can inform guests about which waters go well with which dishes, wine and coffee, is a real added value for a restaurant. Just as a wine sommelier does for wine, the water sommelier presents water as a quality drink. In fact, it is often wine sommeliers who specialise in becoming water sommeliers. And people are increasingly choosing 'water with wine' or non-alcoholic drinks. A water menu is therefore a must-have in both traditional and trendy establishments.
Useful tips for serving Pineo mineral water perfectly
Before serving Pineo
Store the water in a dark, cool and well-ventilated room.
Wash the glasses not with soap but with hot or steaming water and let cool. Even better, wash them with demineralised water.
Check the bottles beforehand for damage, cleanliness or any missing labels.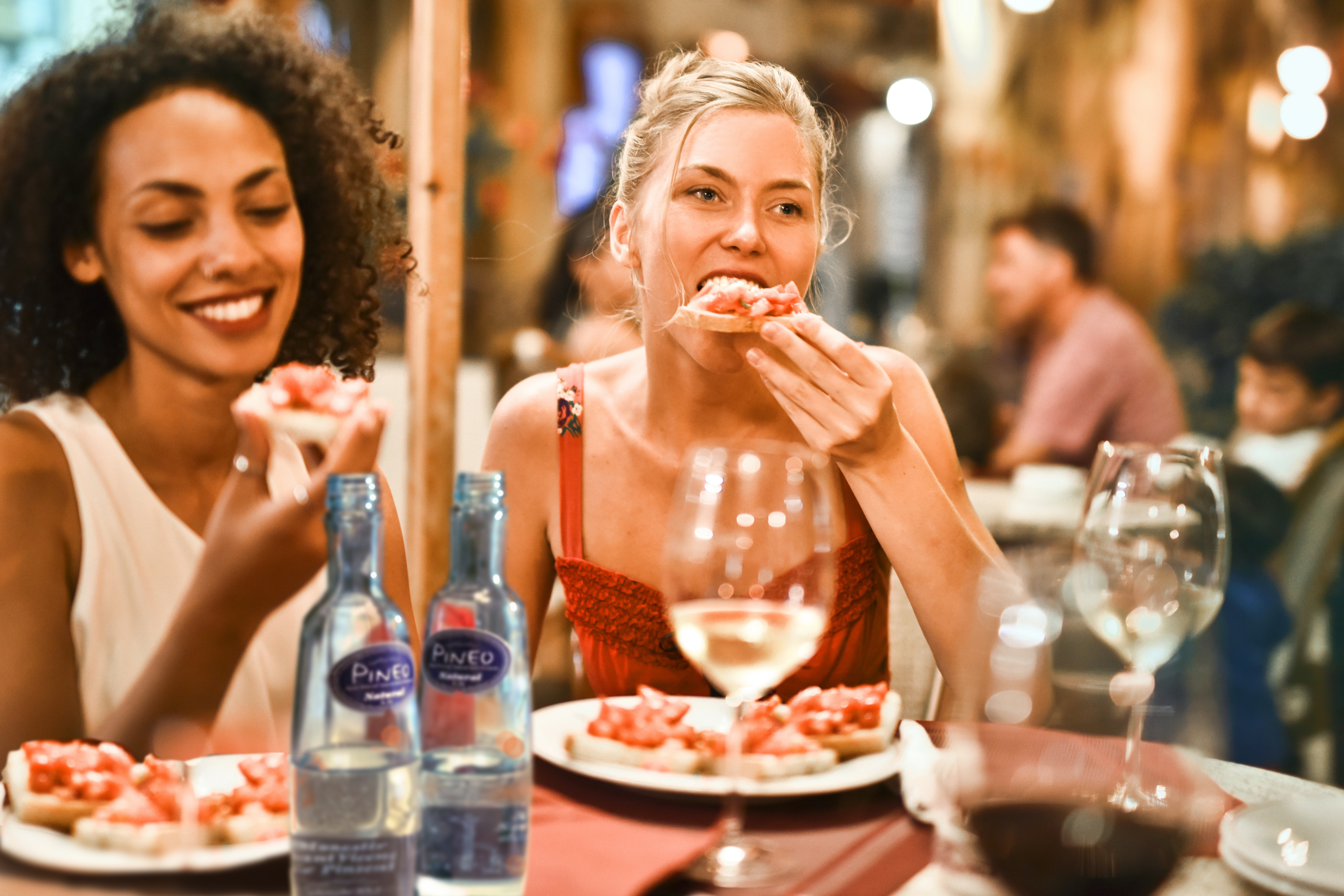 How to serve Pineo?
Place the Pineo bottle itself on the table. Do not pour over into a decanter.

Open the bottle in front of your guests.
Point the label at your guests.
Use glasses and fill them between 1/3 and 2/3 with water.
Etiquette: water is the first thing you put on the table and the last thing you take off the table.
Guarantee the best Pineo taste
Do not add ice cubes or lemon to the water. These can disturb the balanced taste of Pineo.
Drink Pineo only from glass. This is the purest form.
Choose the right size bottle. From the moment the bottle is opened, water loses its delicate purity.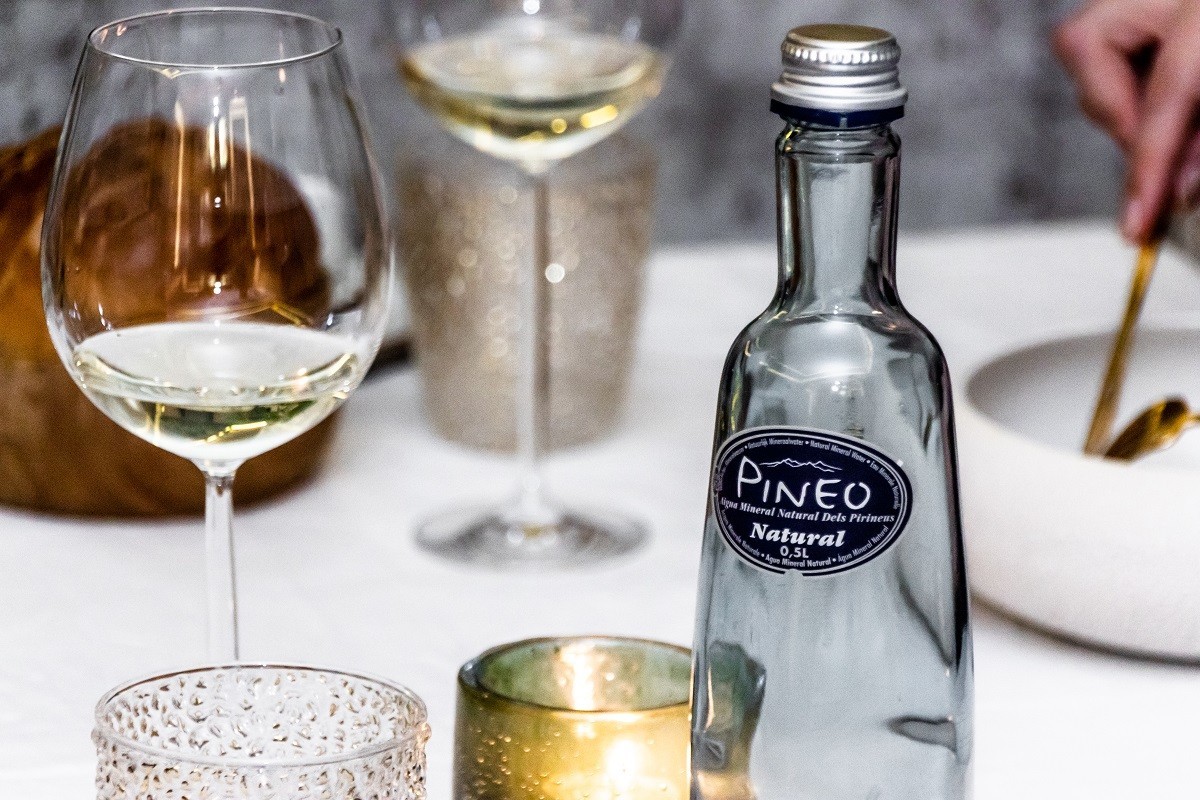 Which Pineo water goes with which wine?
Pineo Natural pairs perfectly with soft wines with low alcohol content. Fresh and fruity white wines, young reds, sparkling wines and low-sugar aperitif drinks. Flat water does not over-stimulate the taste buds and is therefore also ideal with coffee or desserts.
Pineo Intens pairs excellently with powerful, round wines. Dry or sweet powerful white or red wines, vintage champagnes, white wines as an aperitif or high-sugar aperitif drinks. Sparkling water is perfect as an appetiser or aperitif and goes well with crispy dishes such as tempura. Drink it also to cleanse the palate after eating cheese or chocolate.
Want to spoil your guests by putting Pineo on the table ?
Would you like to place an order or get more information about our products? Feel free to contact us using the details below. We will be happy to help you.
Contact us directly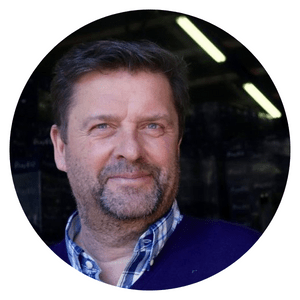 Bart Maes
Co-owner