Lleida is home to a gem of a boutique hotel: Finca Prats
Lleida (Lerida), one of the oldest cities in the province of the same name in Catalonia, is strategically situated between Barcelona and Madrid. Are you looking for a boutique hotel that exudes luxury, sobriety and modernity all at once? That in addition to a personal welcome on five-star level, guarantees a great culinary experience? Whether you are on a business trip or wish to immerse yourself in an oasis of tranquillity for a few days, the Finca Prats Hotel Golf & Spa lends itself perfectly to this. The wine cellar, golf and spa complete the experience.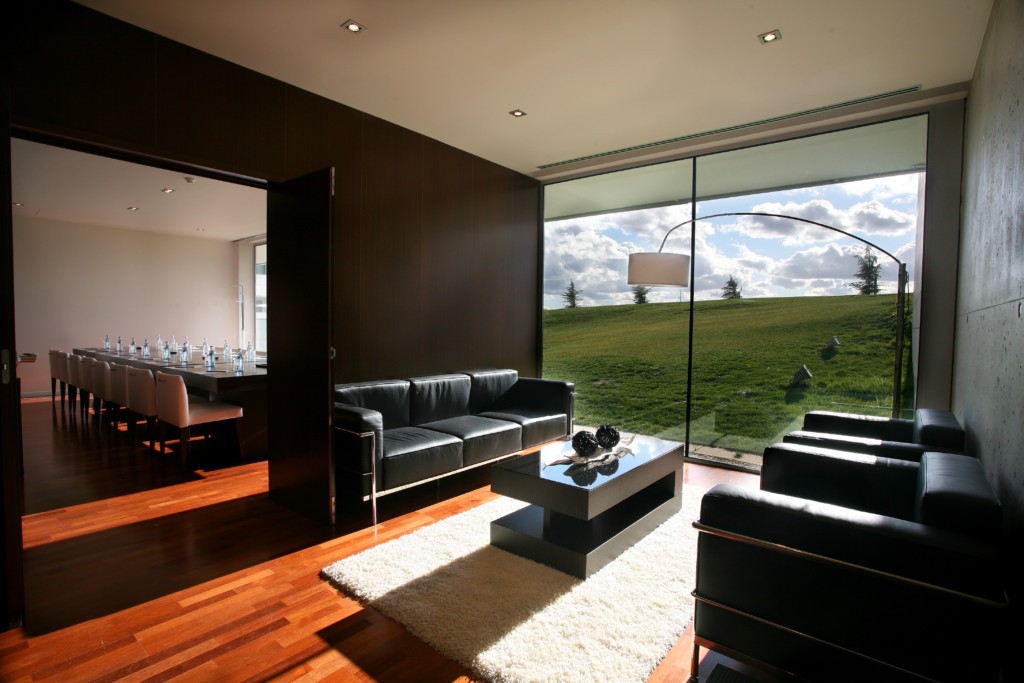 5-star hotel Finca Prats, the boutique hotel for your culinary wishes and wine tasting
From a family tradition that goes back more than a hundred years, Xavier Prats focuses on the ultimate comfort and culinary wishes of his guests. His secret? Making the difference in the details and especially in the gastronomy. The hotel's location is surrounded by 20 wineries, so it should come as no surprise that wine tasting is inextricably linked to the culinary endeavours here. That is why Finca Prats Hotel Golf & Spa has been serving the Catalonian Pineo mineral water to its guests with pride for many years. In the restaurant, in the minibar of the hotel room, or on the conference table in the convention centre – you will find the beautiful Pineo designer bottle, filled with the purest mountain water, everywhere.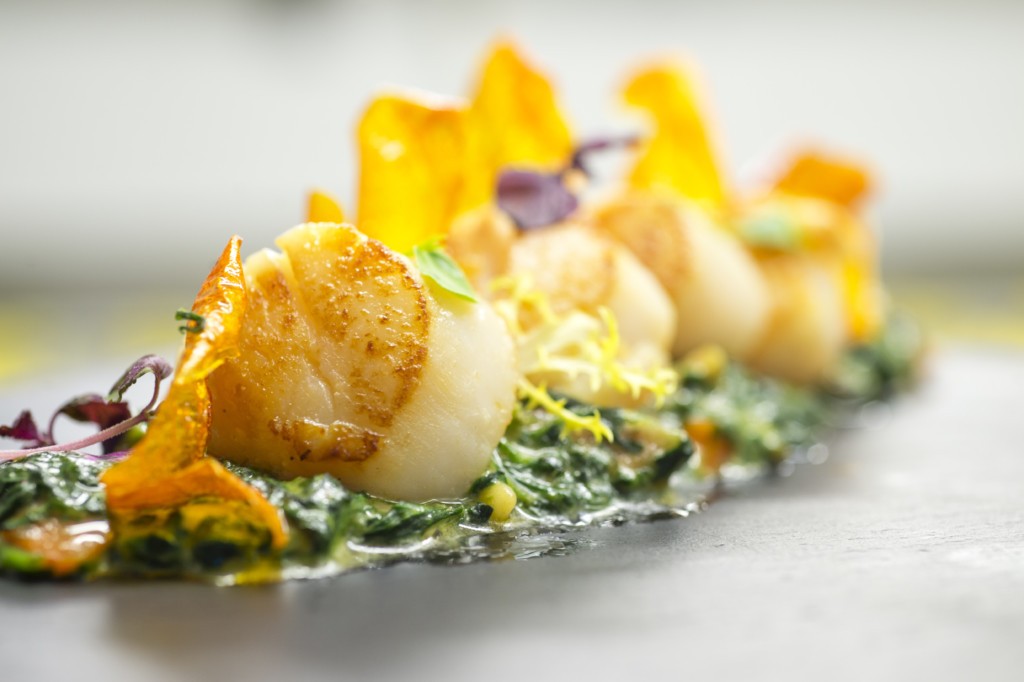 Xavier Prats:
"Pineo water puts the seal of quality on our service."
Finca Prats Hotel Golf & Spa in Lleida for local culture and regional produce
Xavier Prats, owner of Finca Prats: "When we travel, what is nicer than getting acquainted with local culture, architecture and products? By offering Pineo to our guests, we make it possible for them to try out an honestly delicious, natural AND exclusive regional product." The globalisation of products means that these days we find the same products and the same stores everywhere. That is where a family business can make a difference, with Pineo mineral water, for example. Making Pineo available for free helps Hotel Finca Prats distinguish itself and reinforces the family feeling of this boutique hotel. With a wink, Xavier Prats tell us how he first made Pineo's acquaintance: "It was on a visit to Sant Celoni restaurant in Madrid (2 Michelin stars), where slow food celebrity chef Santi Santamaria served the Catalonian mineral water Pineo. It inspired me right away!"
"Why don't we learn to appreciate the organoleptic characteristics of water and its nuances in the same way that we evaluate wine and beer?" Xavier Prats, owner of boutique hotel Finca Prats
www.fincaprats.com
Finca Prats Hotel Golf & Spa
N-240, Km 102,5
Lleida 25198 (Spain)
Latitude 41.6579 | Longitude 0.5354
Tel. 902 445 666
Tel. (+34) 973 25 48 14
Booking – Reservas: reserves@fincaprats.com